About Us
Yiling Pharmaceutical Ltd
Yiling Pharmaceutical Ltd. is a wholly-owned subsidiary company invested by Shijiazhuang Yiling Pharmaceutical Co. Ltd.. Shijiazhuang Yiling Pharmaceutical Co. Ltd. was initially founded in 1992 and went public in Shenzhen Stock Exchange in 2011. During the last 25 years, Yiling has evolved from a small Drug Research Institute to a large company with multiple business platforms like Traditional Chinese Medicine, Chemical Drugs and Healthcare products and expanded its business to both domestic and global markets.
With a total asset of USD 900 Million, Yiling has set up manufacturing sites and offices in Shijiazhuang, Beijing and United State. The headquarter in Shijiazhuang covers an area of about 56.7 Ha. and has over 5,000 staff. In 2017, the total annual revenue reached USD 580 Million and the market value is about USD 3 Billion. The company is entitled as National Key Hi-tech Enterprise, China's Top 50 Listed Pharmaceutical Enterprises and China's Top 100 Pharmaceutical Industry Enterprises.
Yiling Pharma is China's Top 5 enterprises who export drug products to regulated market. Yiling is managed by a strong team of specialists from multi-national pharmaceutical companies who have professional expertise and management experience in R&D, QA, QC, RA, production, engineering and marketing & sales. The USFDA, MHRA, TGA and CFDA-approved facilities make it possible for our customers to market their products throughout the world. Lower supplying price and effective supply chain management help our partners occupied 50% market share of drugs in the target market.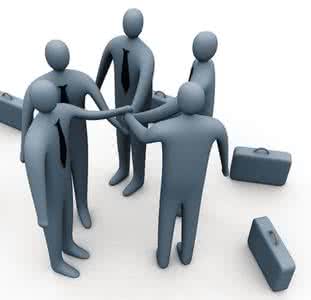 Collabration Mode:
1. Own ANDA distribution
2. CMO: Drug product
3. CMO: Small batches for clinical trial
4. Co-development: Generics and Innovative Drugs
5. Out-licensing/ In-licensing