We have established an independent and strict quality management system in accordance with cGMP, delivered by the two executive organs QA and QC. Our sites have passed USFDA, MHRA, TGA, Canada health, New Zealand and CFDA's GMP inspection.
QA is responsible for the supervision of the quality during the production, suppliers management, deviations and CAPA management, to ensure that production is operated in accordance with GMP and product quality meets the required specifications. In site-transfer projects, QA is responsible for the approval of BMR, BPR, MVP, PKV, HTS, Stability Protocol and other related documents.
QC is equipped with state-of-the-art devices, ensuring the high quality raw materials, final product; ensure authenticity, integrality and traceability. QC is responsible for analysis method validation or transfer.
USFDA MHRA TGA Canada New Zealand
Certificate: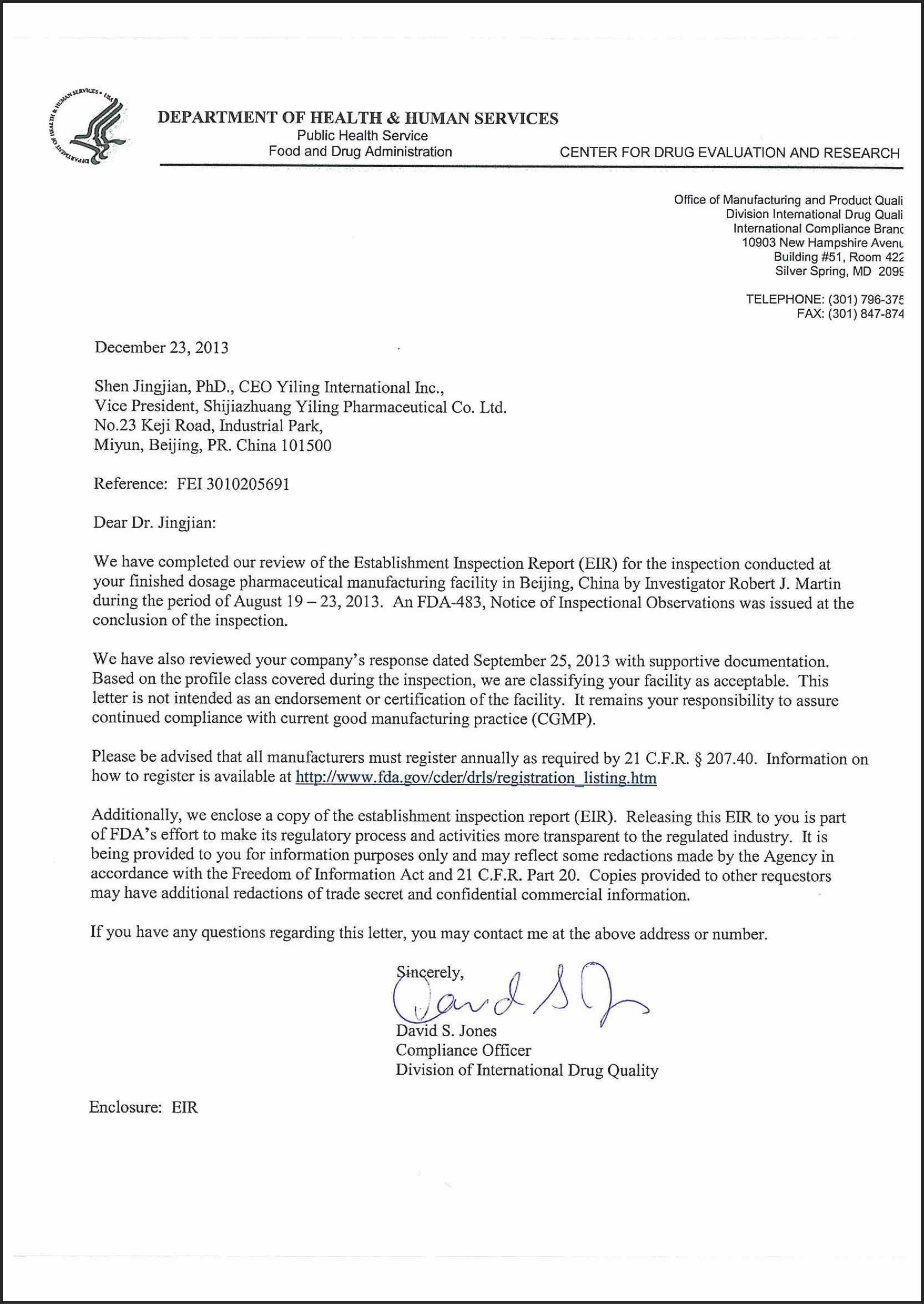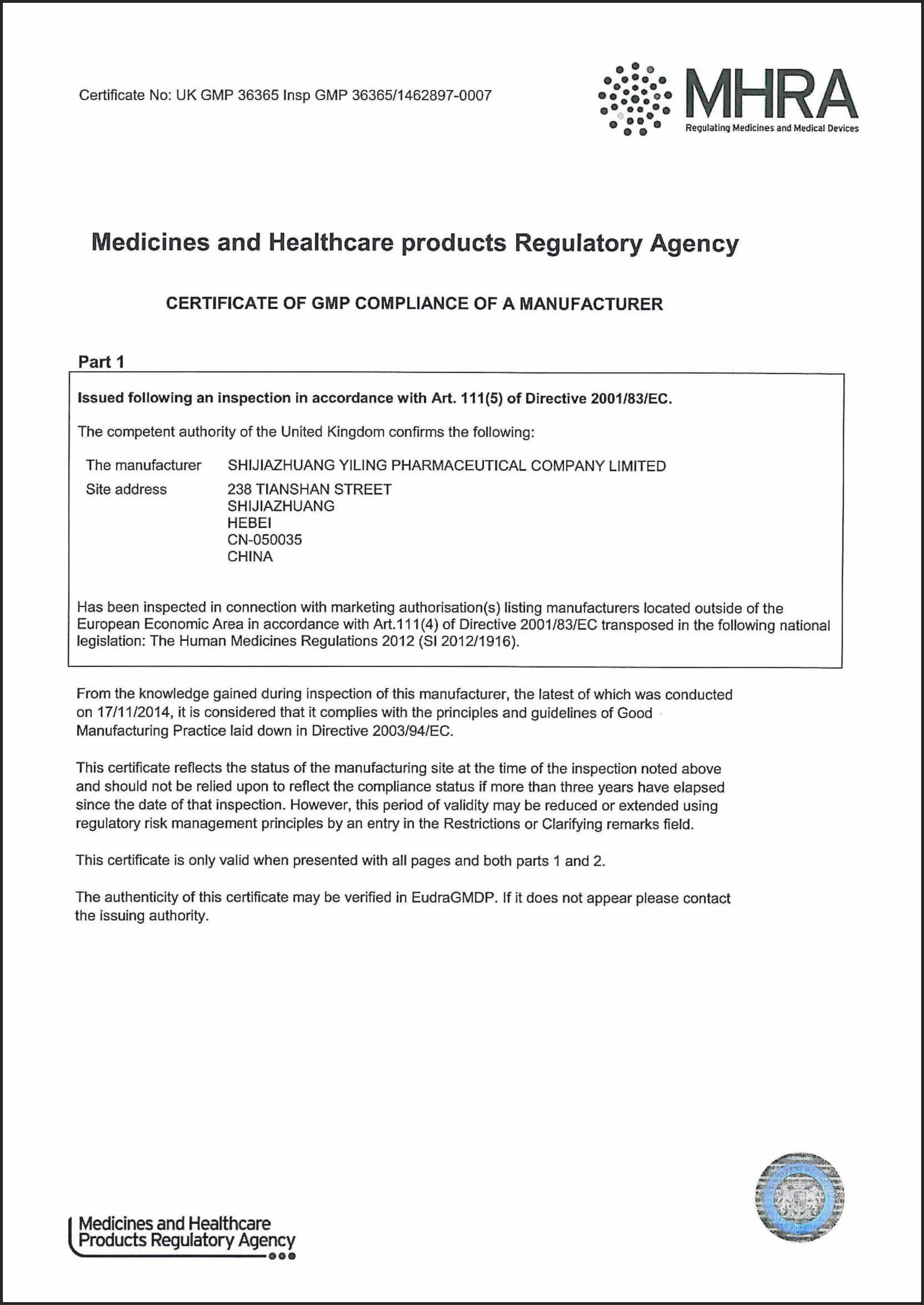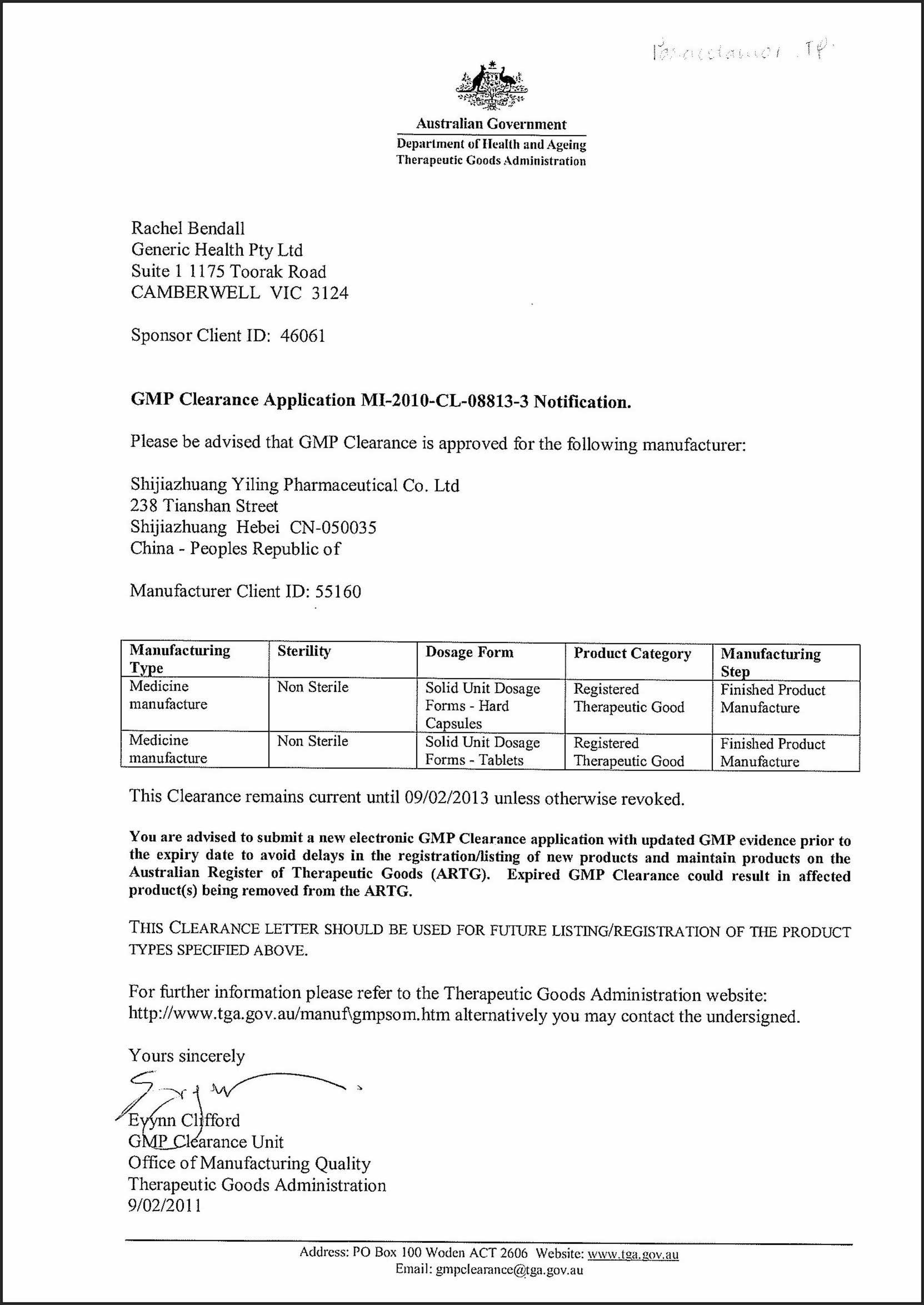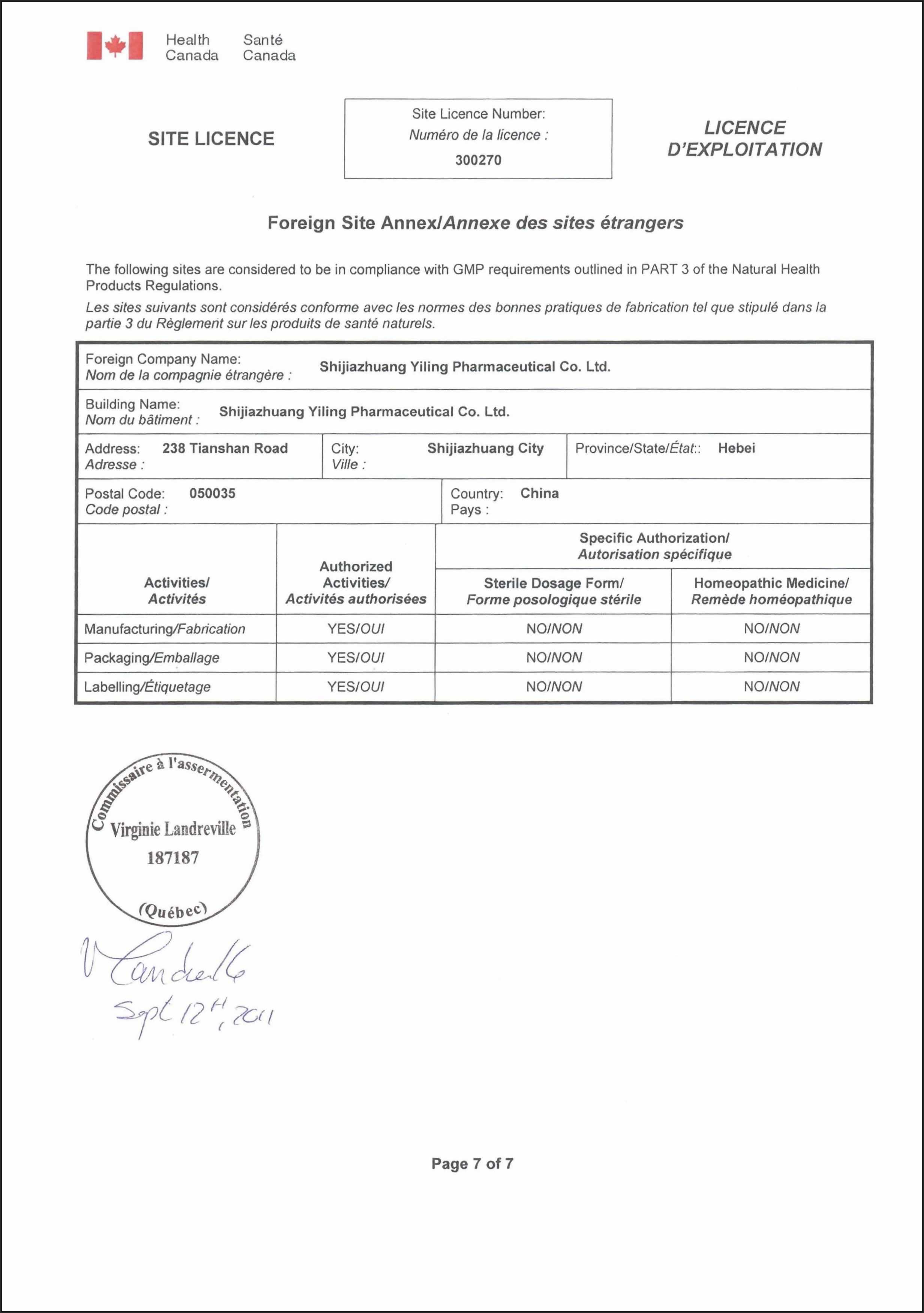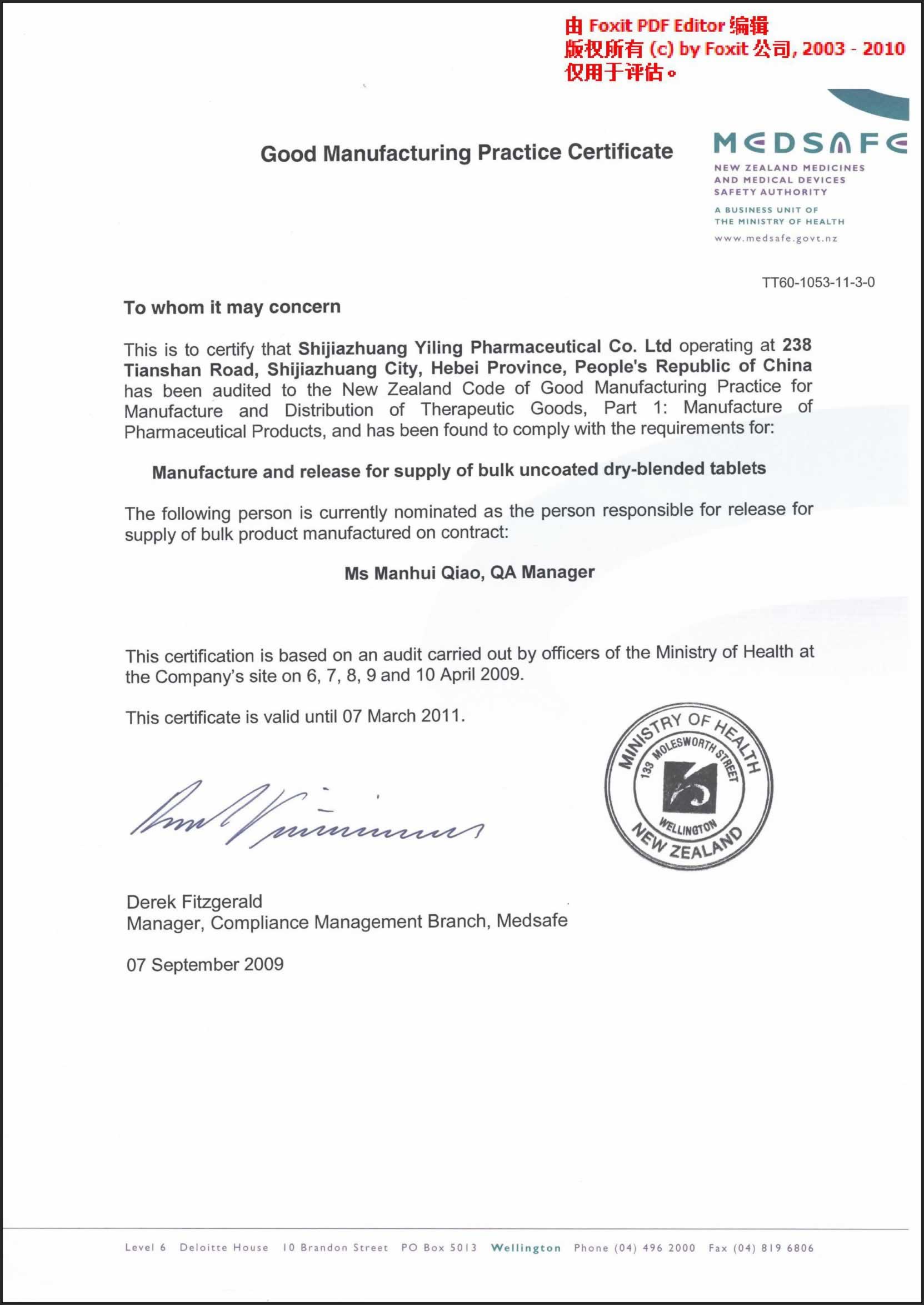 ■ Own Drugs Development, Registration and Marketing
■ In/Out Licensing
■ Contract Manufacture:Commercial product
■ Contract Manufacture: Small batches for clinical trial